WELCOME TO BERRYESSA!
(www.berryessarealty.com)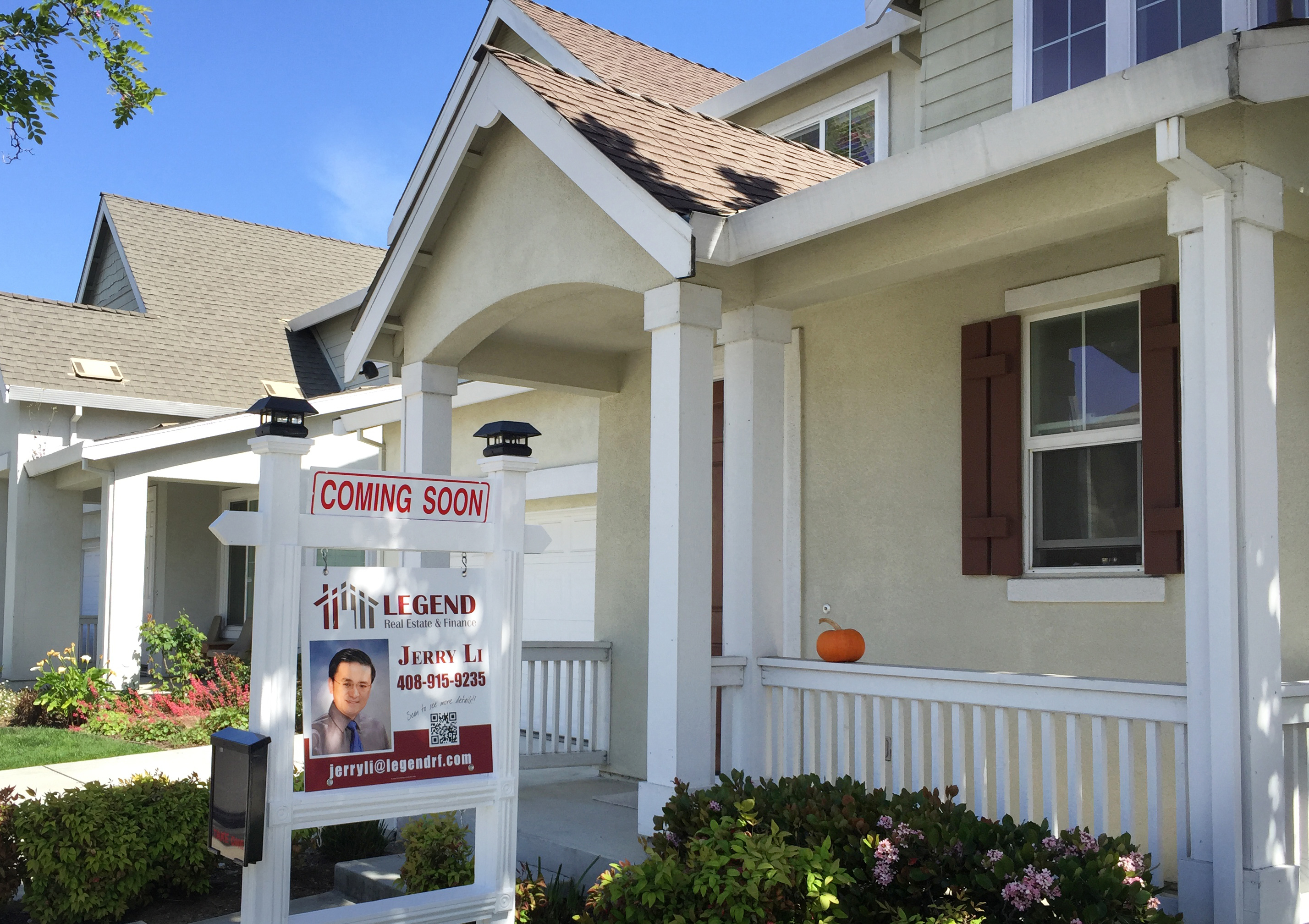 Berryessa or also known as North Valley is located in San Jose, California. This was named after a prominent member of the Basque-Spanish Berreyesa family: Nicolas Berreyesa, a California settler who was granted Rancho Milpitas in 1834. In the late 19th century, Berryessa was known for its high quality fruit with orchards surrounding the community. By 1960s, the orchards developed into residential neighborhoods and other businesses.

Today,Berryessa has its own school district, serving a community of approximately 45,000 homes and having nearly 8,100 students enrolled from kindergarten through eighth grade. Berryessa Union School District has great educational programs and curriculums, helping students consistently score above average on state and national tests. Teachers are committed to helping their students excel in schoolwork and personal interests, utilizing the specialized programs for the students. Those of you who want to start at family or those who currently have children should consider living in Berryessa because of the great school district and security of the neighborhood.


Our Listing In Berryessa

2030 Croner Pl, San Jose, CA 95131 (Sold)

1646 Pala Ranch Cir, San Jose, CA 95133 (Sold)

790 Ferndale Ct, San Jose, CA 95133 (Sold)


Active Listing In Berryessa

Schools of Berryessa

Useful Contact