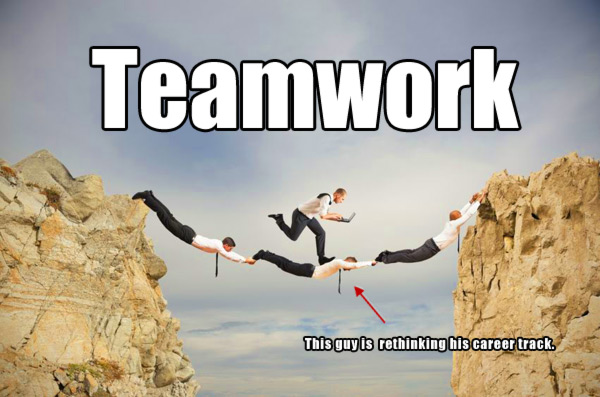 Legend Realty & Finance Group - Professional Loan Real Estate Agent Team


Currently, Legend Realty & Finance Group has total 180 real estate agents, broker or broker associates. Our team is growing rapidly!
Corporation Headquarters:
4633 Old Ironsides Drive,Ste430 Santa Clara, CA 95054
Office Phone: (408)-637-4737
Fremont Branch:
2090 Warm Spring Ct., Suite 156, Fremont, CA 94539
Office Phone: (510)-646-3886
Pleasanton Branch
4695 Chabot Drive, Suite 116,Pleasanton, CA 94588
Burlingame Branch


875 Mahler Rd, Ste 201, Burlingame, CA, 94010


Sacramento Branch
6024 San Juan Ave, Citrus Heights, CA 95608



Irvine Branch


2901 W. Coast Hightway, Suite 200, Newport Beach, CA 92663
Email: support@legendrfg.com
Officers & Agents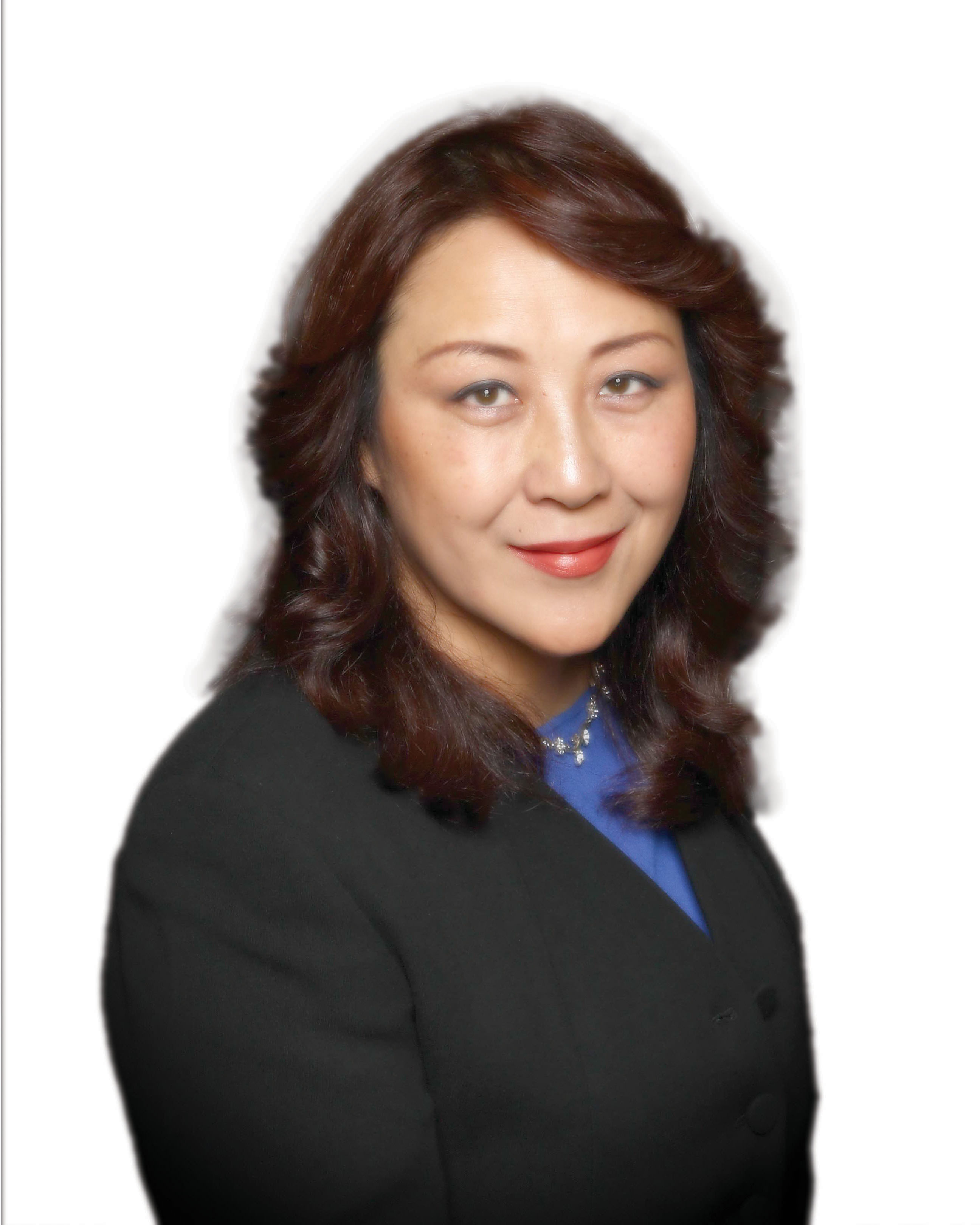 Peggy Chen
Realtor
Cal BRE# 01900558
Peggy has been in real estate business since 1990. She worked in Los Angles for many years, she is also good at commercial property.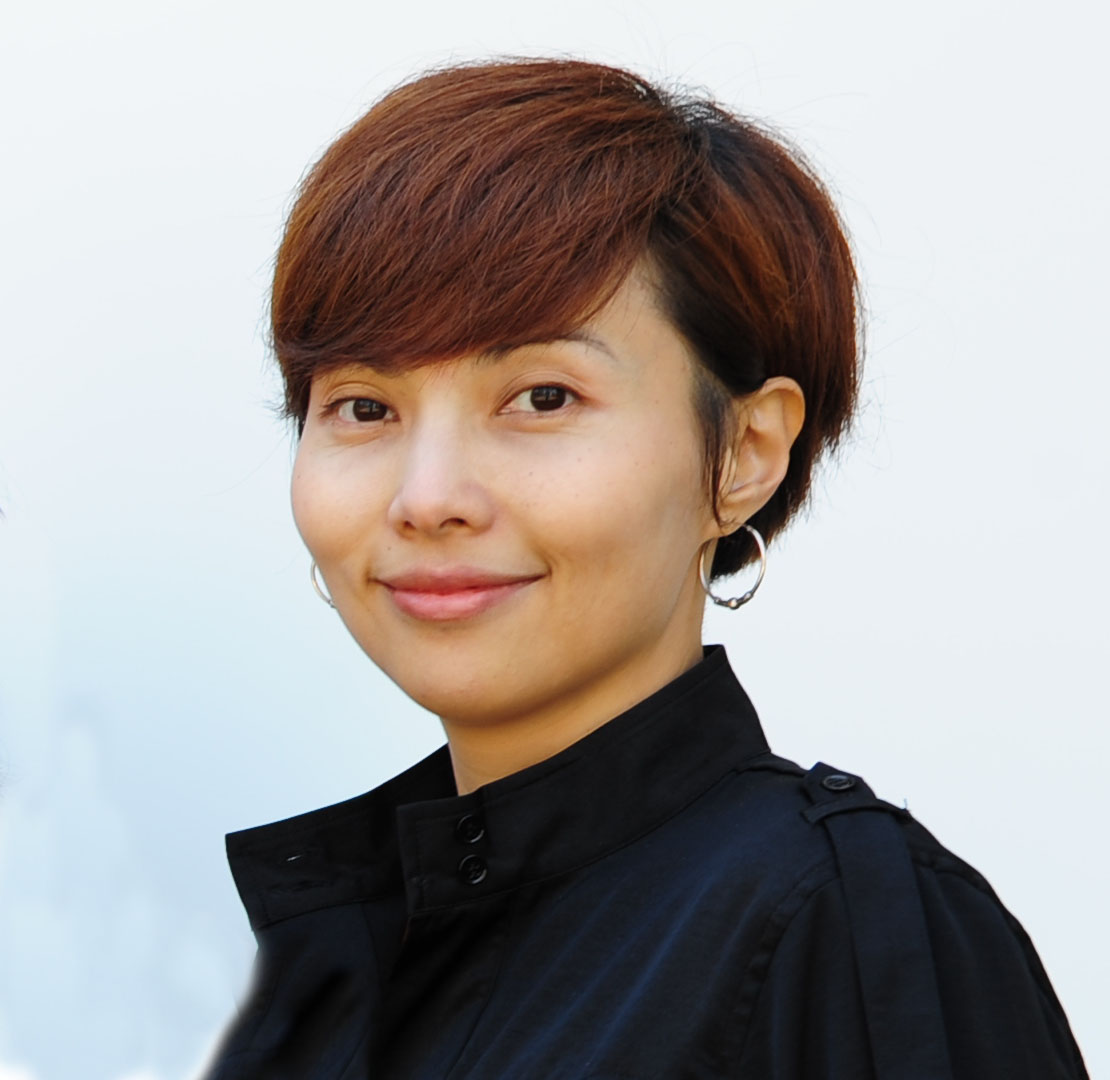 Helen Li
Agent/Realtor

Cal BRE# 01963426
Helen is very familiar with Fremont and San Jose area.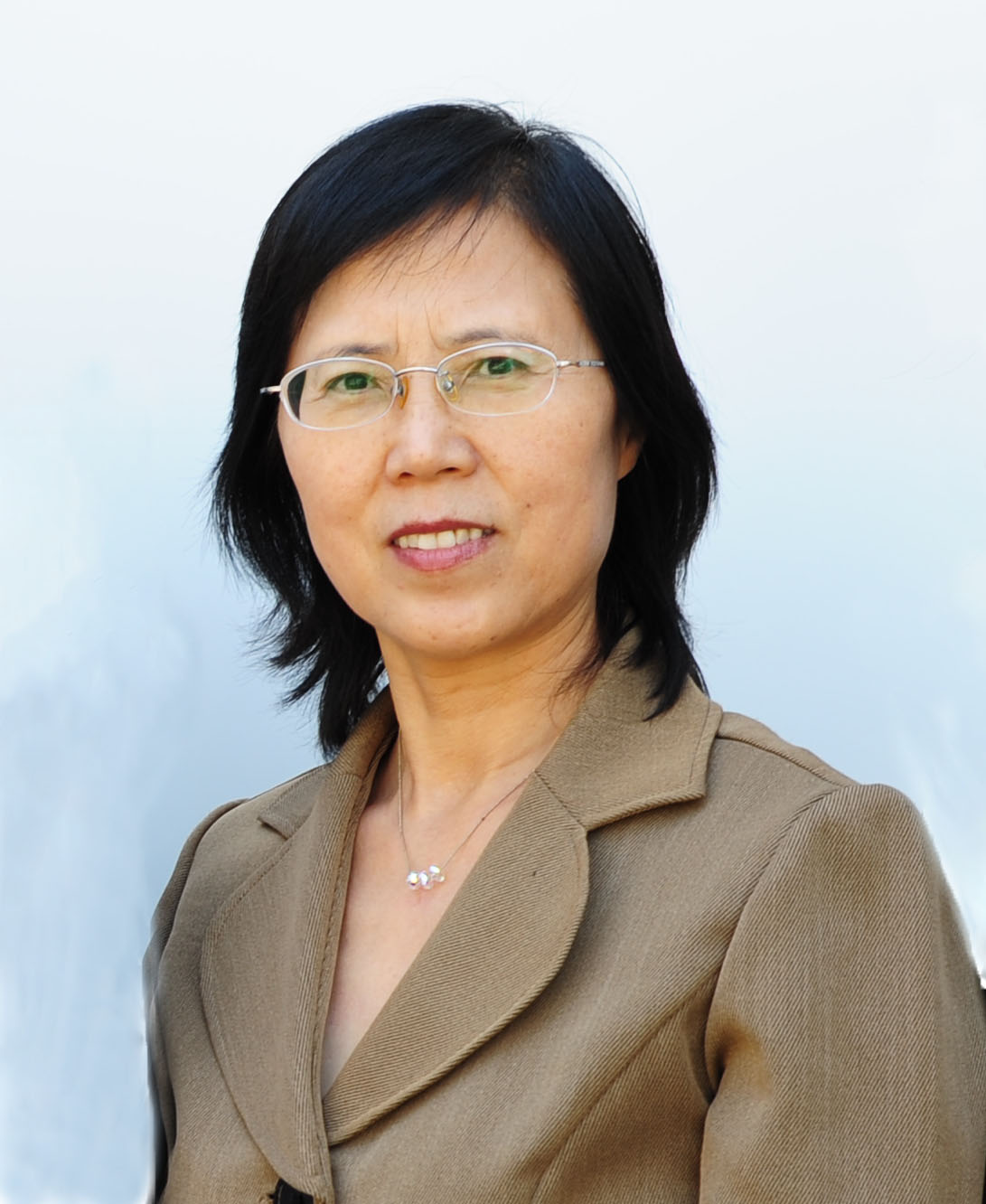 Linda Yin
Realtor
Cal BRE#

01928772


Linda has also study how to build houses, she can sense what kind of property is valuable to invest.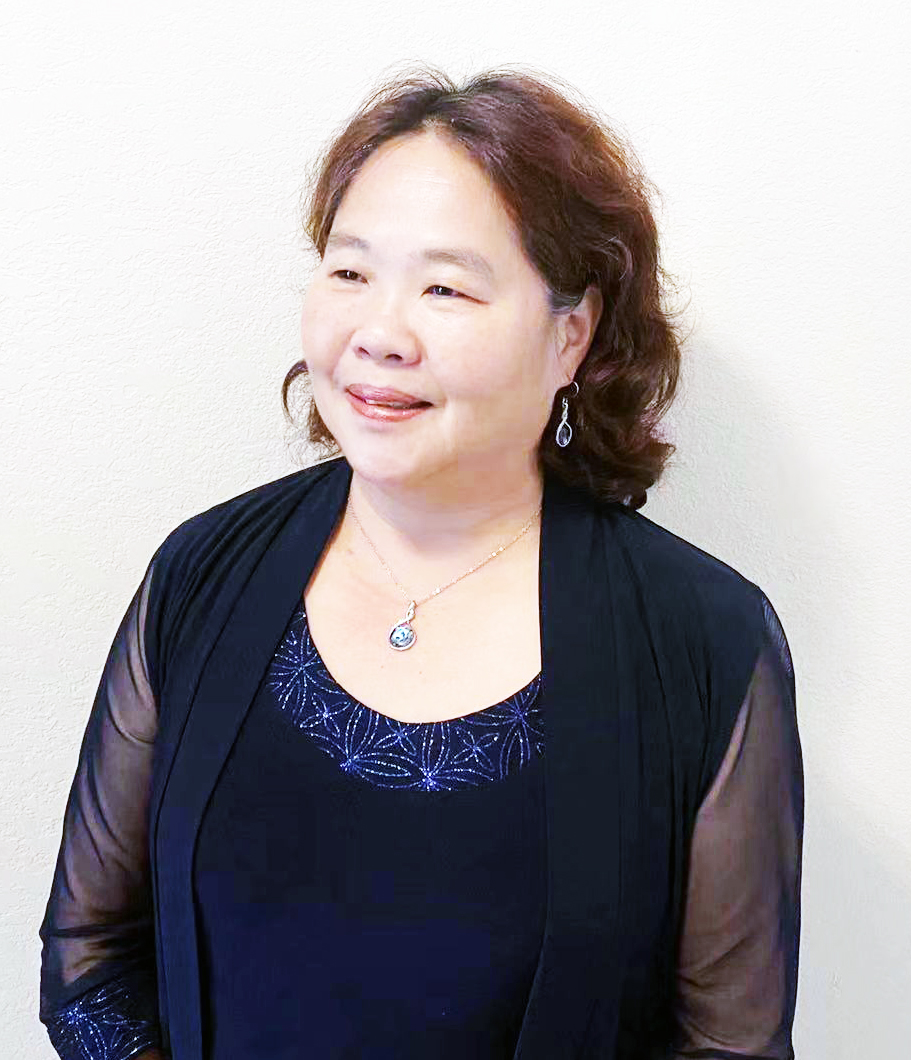 Shuan Li
Realtor / Loan Consultant
DRE: 02075401 / NMLS #1809211


I am Shuan (Xuan) Li, a real estate agent and a licensed loan consultant. I live in the San Francisco Bay Area. The company I work for is Legend Realty & Finance Group, a rapidly growing real estate brokerage and loan company. I have been a university lecturer in China, a visiting scholar at Nagoya University in Japan, and a software engineer at Siemens in the United States. I worked hard at my every position.
My current goal is to provide my clients with thoughtful, meticulous, efficient, and honest services in the process of buying and selling real estate, loans, and property management.
我是地产经纪,贷款顾问的执照持有者Shuan (Xuan) LI。家住加州湾区。我工作的公司是Legend Realty & Finance Group, 是一家迅速崛起的集地产经纪和贷款业务为一体的公司。在中国我做过大学讲师,在日本名古屋大学做过访问学者,在美国西门子做过软件工程师。来美国近三十是年,我是干一行爱一行。
我当前的目标是为我的客户在买卖房屋地产,贷款,房屋管理的过程中提供周到细致,快捷有效,诚信精致的服务。


Chunguang Yang
Agent BRE#02002454

Chunguang Yang speaks fluent English and Mandarin Chinese. He is very familiar with Sunnyvale, Santa Clara, San Jose area.




Justin Chen
Agent BRE#02029966

Gong Chen studied at Shanghai Jiao Tong University . He is very family with Santa Cara area.
He speaks fluent English and Mandarin Chinese.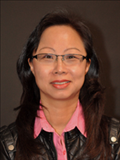 Cherrie Wun
Agent DRE#01943580

Cherrie has been serve Bay Area since 2013. Her extensive local real estate knowledge, keen observations and always keep up with the latest trends and strategies, Cherrie can provide the most up to date and reliable information to you. Her philosophy is " Client always come first".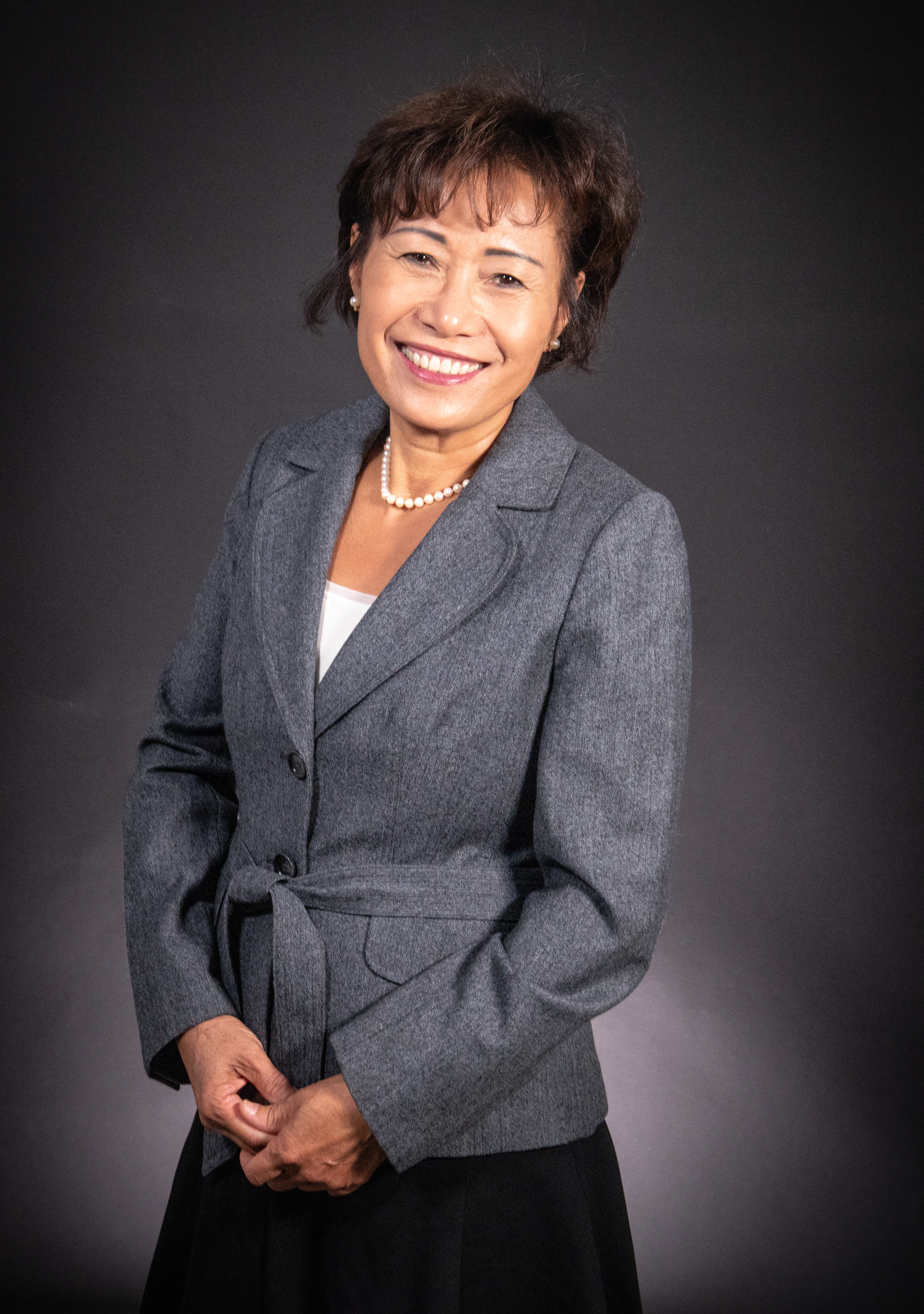 Stella Chong
Realtor | Loan Office
DRE#01828337
NMLS# 922238



OFFICERS