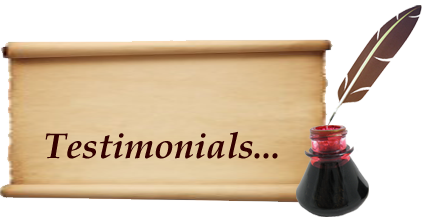 TESTIMONIALS


We put out clients interest in highest priority! Our Clients give us review in Zillow, we are very prouded to be rated 5-star by our clients, please check it out in the link: testimonials in Zillow and we copy our client's testimonials here: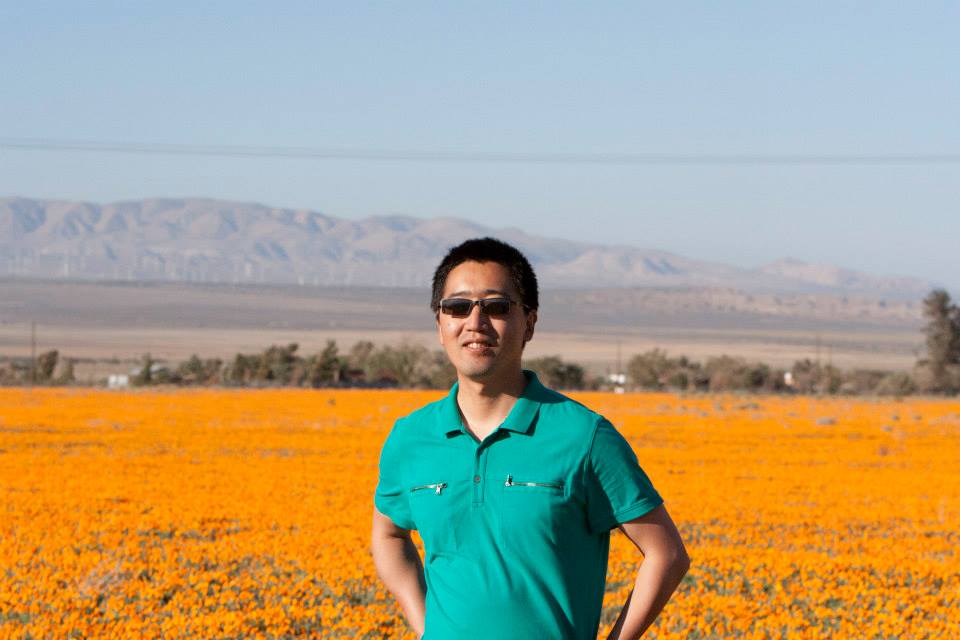 Gang Chen, Single Family Home in Almaden Valley, SJ
"I'm fortunate to find Legend Realty and Finance Group agent helped me buying my house . I moved to the bay area three years ago, without any knowledge of the housing market in this area. A friend recommended the Legend company due to their good reputation in real estate. The agent knows almost every community in east bay and south bay and is very professional. He would learn your family need, your preference to the neighborhood, school district, floorplan, etc, and your financial eligibility. And our agent from Legend Realty is also very patient, never trying to push you over the limit in this hot market. With his help, I quickly narrowed down my search area, and after going a couple of bidding, I finally bought a house with which I'm very satisfied. Last but not least, I would also recommend his loan partner, Jason. My loan application turned out to be very challenging, since I have a rental in another state which has negative cash flow. Yet Jason is a genius, able to figure out solutions for me, and secured the loan and closed the deal." - Steele C.


Bill Wallace/Melody Wallace, Owner, Seller of 21133 Chiquita Way, Saratoga
"Legend team have achieved what other agents couldn't! Agent from Alain Pinel couldn't sell my house for almost half of a year, I was so frustrated! Thanks for Legend Realty and Finance Group team, my house was sold for $3.88M! The whole process is so smooth, I am extremely satisfied! If you want to sell luxury house, should contact Legend Realty and Finance Group, their agents have a lot of buyers from China, in luxury house market, those who have buyers are kings! "



David Chu / Shawnie Liu, Owner, Seller of 2030 Croner Pl, San Jose, CA 95131

"Legend Realty and Finance Group agent helped sold our house in North San Jose. During the progress, our agent is very responsive, helpful and responsible. Our agent also have good social and networking skills with big circle of friends so we can advertise the house for sell which will increase the chance of the house selling by

having more potential buyers. Our agent works hard during the open house even after hours. I will strongly recommend Legend Realty and Finance Group as your next real estate agent!".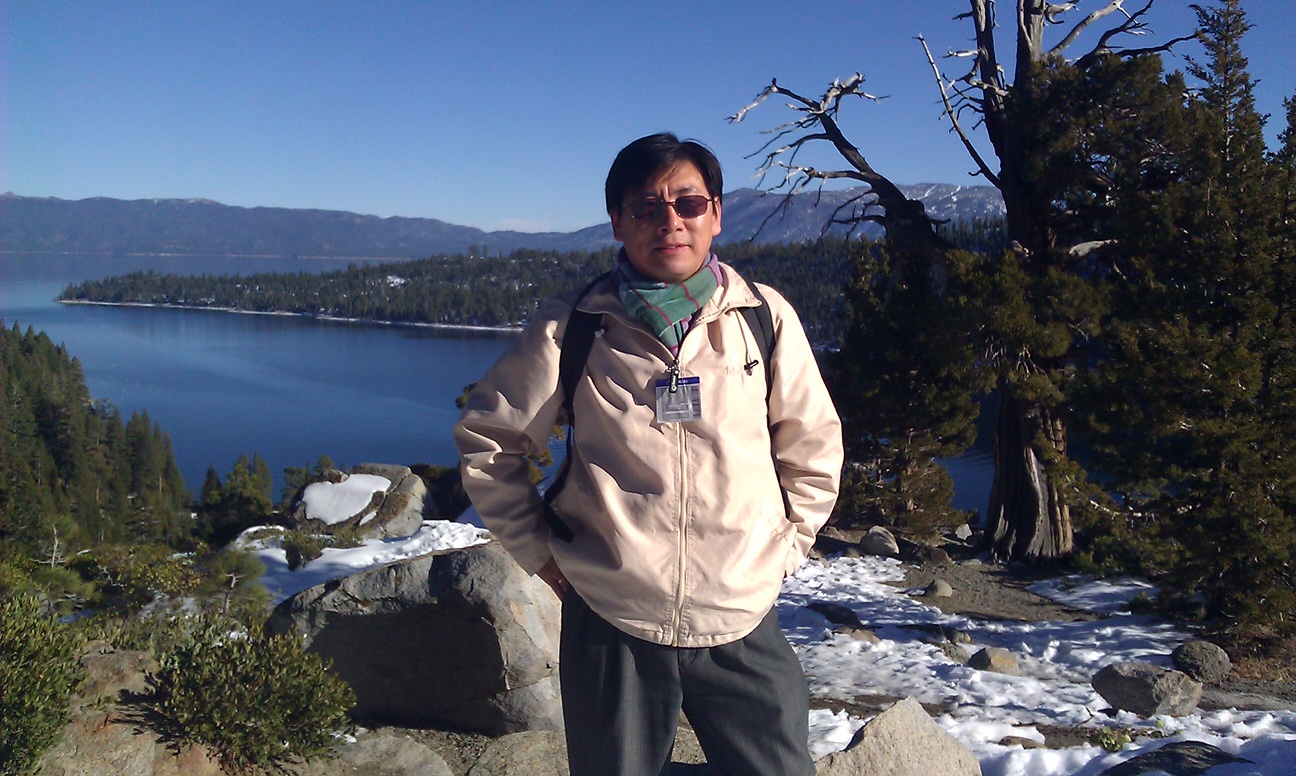 Charlie Yang, Owner, Seller of 462 Cascadita Ter, Milpitas, CA 95035
"For many people never had to sell his house and no experience about it. I was extremely fortunate to have Legend Realty and Finance Group as my listing agent. Our agent is professional and has a high efficiency team. Recognize the community—Grasp the market recently—Understand my expectation—Determine the selling price—Stage
the house—Open house; Step to step handle the process clearly, keep my confidence and let me fell peaceful. Worked with the Legend team together it was like with friends that really know the real estate market. I highly recommend Legend Realty and Finance Group and I would like to join their team if I will be a real estate salesperson."



Eric Wang, Seller of 2670 Bon Bon Dr, San Jose 95148
"When I was thinking about selling my house, I contacted Legend Realty and Finance Group for counseling and their agent quickly responded with an impressive presentation on how to sell it. Then the process started. Our agent gave me suggestions on how to upgrade the house for selling and
referred to us experienced contractors, provided free house cleanup service, a brilliant staging (free with my own furniture) on which many complimented during the open houses, professional photographing, a vivid online house tour, and high quality property flyer. After the house is listed, our agent from Legend Realty held open houses on weekends every week until we are on contract three weeks later and now the escrow is almost closed with no surprises. I am generally satisfied with the great service that Legend agent provided to me, and would recommend them to any friends who needs assistance on selling or buying houses."