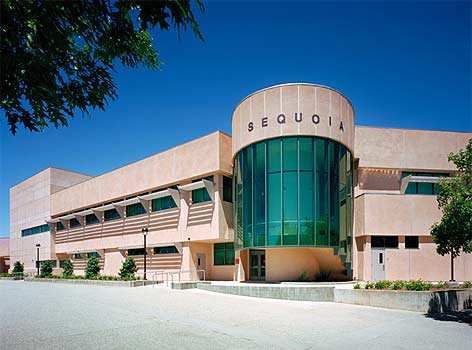 Evergreen, Yerba Buena Rancho, was first owned by Antonio Chaboya after he was granted a United States title in 1858. Eight years later, the Evergreen school district was established and now Evergreen is connected with San Jose.
Evergreen is one of the more comfortable neighborhoods in San Jose's southeastern quadrant and is conveniently near a variety of entertainment options and restaurants. Within the neighborhood, Evergreen is considered middle-class but is consistently expanding over the years with newer housing developments. Evergreen is known for its great residential ambiance and its family-friendly neighborhood.
For families who have children, the neighborhood encompasses Evergreen Valley High School, Quimby Oak Middle School and a variety of elementary schools around the district. The schools have different levels of academic achievements but overall quite good for public schools. For shopping and running errands, Eastridge Mall is just nearby, consisting of many dining cuisines as well as an in-house movie theater.