WELCOME TO MILPITAS!
(www.milpitaslistings.com)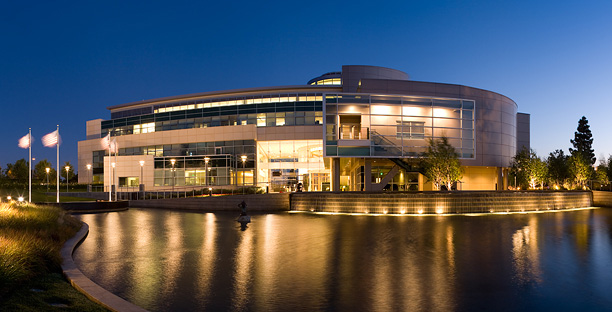 Milpitas, one of the oldest settlements in Santa Clara County, has experienced remarkable growth ever since the very first settlers began to live here in 1852. With the Spanish meaning named "little cornfields", Milpitas became a popular stopping point for travelers who wanted to stop between San Jose and Oakland. In the beginning, Milpitas served as an area for farming and livestock. Crops from spinach to sugar beets grew in abundance. Small family businesses began to grow as production from these crops as well as dairy products began to expand.
Between 1970 and the turn of the 21st century, Milpitas was primarily a farming and livestock community. However in 1954, Milpitas went through a series of events- massive residential and shopping development which lasted through two decades. Within the turn of the 21st century, Milpitas' population grew immensely due to the onset of high-tech computer industries surrounding the Silicon Valley area. Now, the city is home to many high-tech corporations including Solectron Corporation, Seagate Technology, Lifescan, Inc., etc.
Today, Milpitas is considered one of the best cities to live. With a growing population of 6.01% since 2000, the home appreciation in the last year has been 15.40%. In comparison to other cities in the Large Metro Areas, Milpitas is ranked number 1 for best cities for teleworking and healthiest cities. Milpitas also scored a high ranking for being one of the least risky places for identity theft. As one of the best and safest cities in the country, Milpitas school districts also offers great public education to its students, averaging 23.1:1 student to teacher ratio.
In addition, Milpitas is in the center of many wonderful attractions. This city is home to Great Mall of the Bay Area, an outlet mall in Northern California that offers more than 180 outlet stores, restaurants, food court, and entertainment facilities. Along with the mall, there are outdoor recreational activities including large regional wilderness parks, fishing, picnicking and hiking trails. With high-tech companies surrounding this city and many outdoor activities to choose from, Milpitas is definitely a prime location to live.