WELCOME TO MOUNTAIN VIEW!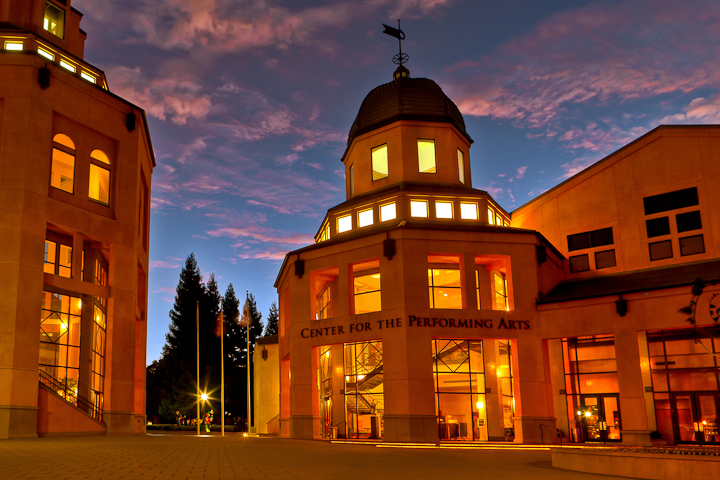 Photo : Mike Cobb

Mountain View was first used as a stagecoach stop between the port of San Francisco and the new State Capitol in San Jose. Later but slowly, Mountain View grew and became a model suburb with a friendly and ambient downtown. Located in the Silicon Valley, Mountain View is home to many high tech companies including Google's headquarter.
Mountain View is known for their absolutely gorgeous and friendly downtown centered on Castro Street. Downtown Mountain View consists of plenty of restaurants, local cafes and shops, as well as high end restaurants with Michelin Stars. Mountain View Center for the Performing Arts is also centered within the downtown, where many plays and community events or gatherings are held. Highly acclaimed local theatre companies Peninsula Youth Theatre and TheatreWorks are among the Home Companies of the MVCPA. The annual Mountain View Art & Wine Festival on Castro Street and the weekly farmers markets are events you would not want to miss out either! During the summer, once a month, the city celebrates Thursday Night Live by closing off Castro Street to cars and providing live music events and car shows for all to enjoy.