WELCOME TO FREMONT!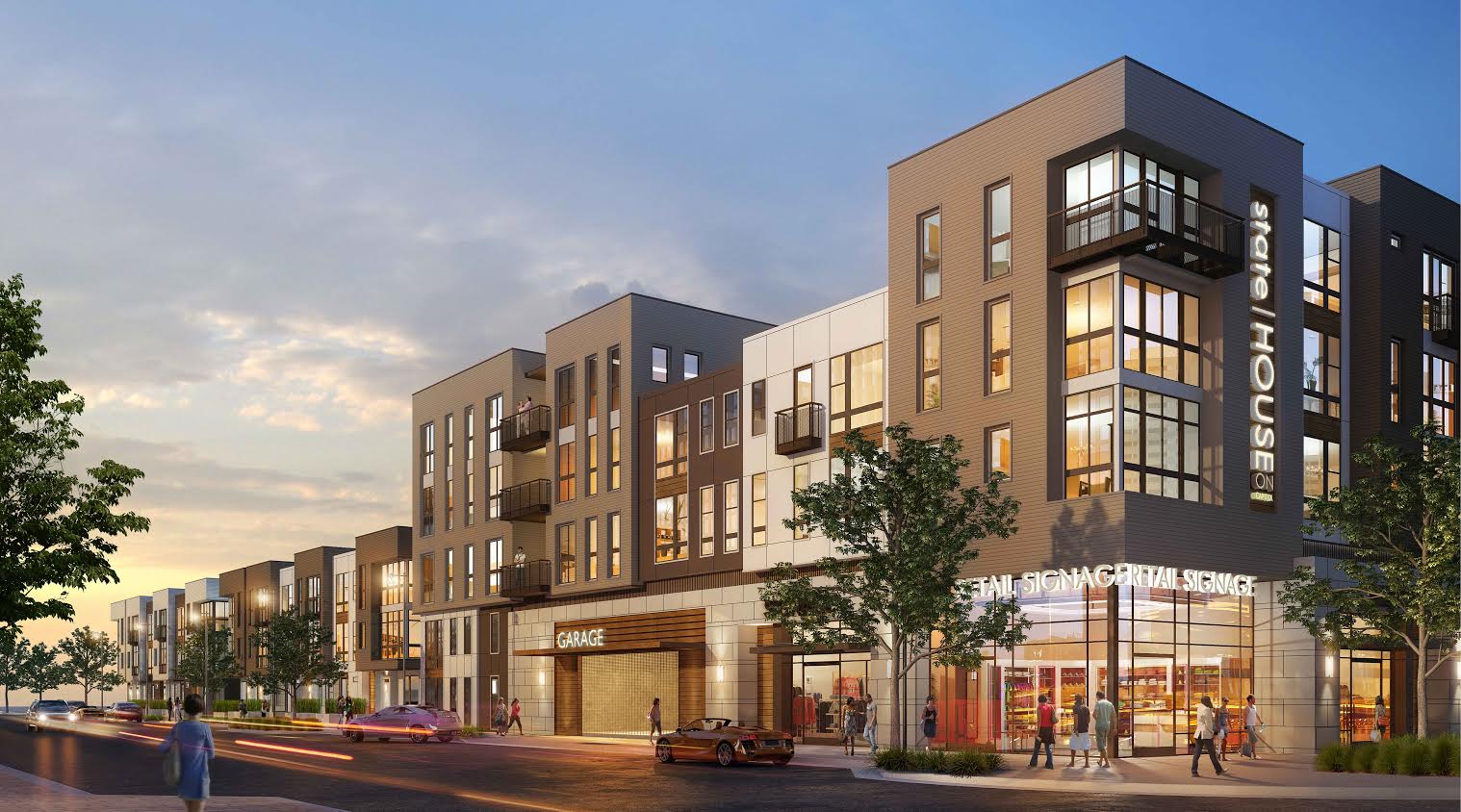 Fremont was first founded in 1797 when Spaniard Father Fermin de Lasuen founded Mission San Jose, the 14th Mission in California. However, the name "Fremont" came from John C. Fremont, who mapped a trail through Mission Pass which gave settlers access to the southeastern San Francisco Bay Area.


Fast forward to 1956, under the leadership of Wally Pond, five separate towns- Mission San Jose, Niles, Centerville, Irvington and Warm Springs- came together and formed City of Fremont. Many accomplishments were made in the city of Fremont. For example, Apple's very first Mac computer manufacturing plant was actually located in Fremont. A group of semiconductor and telecommunication companies also flocked to this location. This created a boom in Fremont's high-tech employment just within a couple of years. By 1999, approximately 750 high tech companies opened their offices, headquarters or production facilities in Fremont. As you may know, a few years ago, Tesla Motors purchased NUMMI automobile plant and their factory is now located in Fremont.


Thanks to the high-tech companies and offices that are surrounding this city, Fremont has become a lively and bustling city filled with outdoor activities, county fairs and more!