WELCOME TO SARATOGA!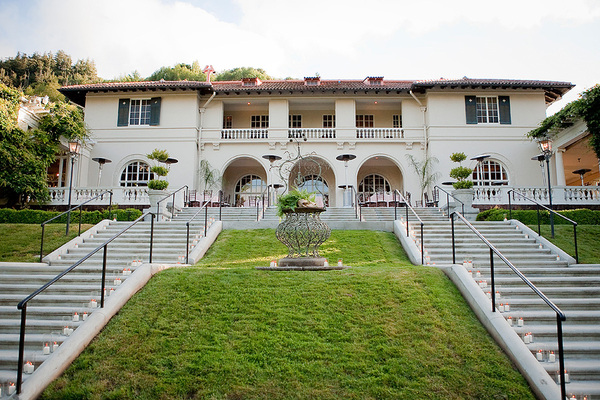 Over the 160 years, Saratoga has evolved from a frontier town to an industrial settlement, from a village of fruit orchards to a residential city. In the early days, a sawmill shop was set up on the banks of Saratoga Creek. This settlement received the name Saratoga after discovering a mineral spring in 1860. The chemical from the springs was similar to that of Congress Spring at Saratoga Springs in New York and that was how Saratoga got its official name.
The industry in Saratoga also gave way to fruit orchards and vineyards. As a result, a winemaker opened his Mountain Winery in Saratoga, planting French champagne grapes in the soil. Saratoga's identity continued to transform, as orchards were replaced by homes owned by wealthy businessmen and politicians. Saratoga is has a great reputation for its impressive scenery, gardens and music festivities. Today, Saratoga is a place where many want to live because of its beauty and highly ranked school district.